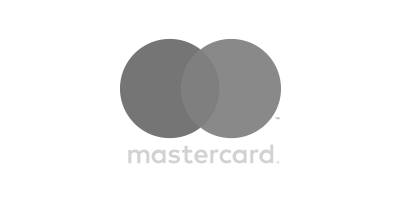 MasterCard partnered with Outside TV to help launch their One More Day national marketing campaign. The travel-focused campaign asked Americans to make a social pledge to take #OneMoreDay of vacation to travel, spend time with family and friends, or experience new things.
Outside TV Studios produced unique video content showcasing a wide variety of One More Day travel vacation opportunities, including: Paddle Boarding, Skiing, Mountain Biking, Kite Surfing, Scuba Diving, Safari and more.
Videos were incorporated into MasterCard's national marketing campaign.